Motalava Treaty Officially Confirmed ( Vanuatu )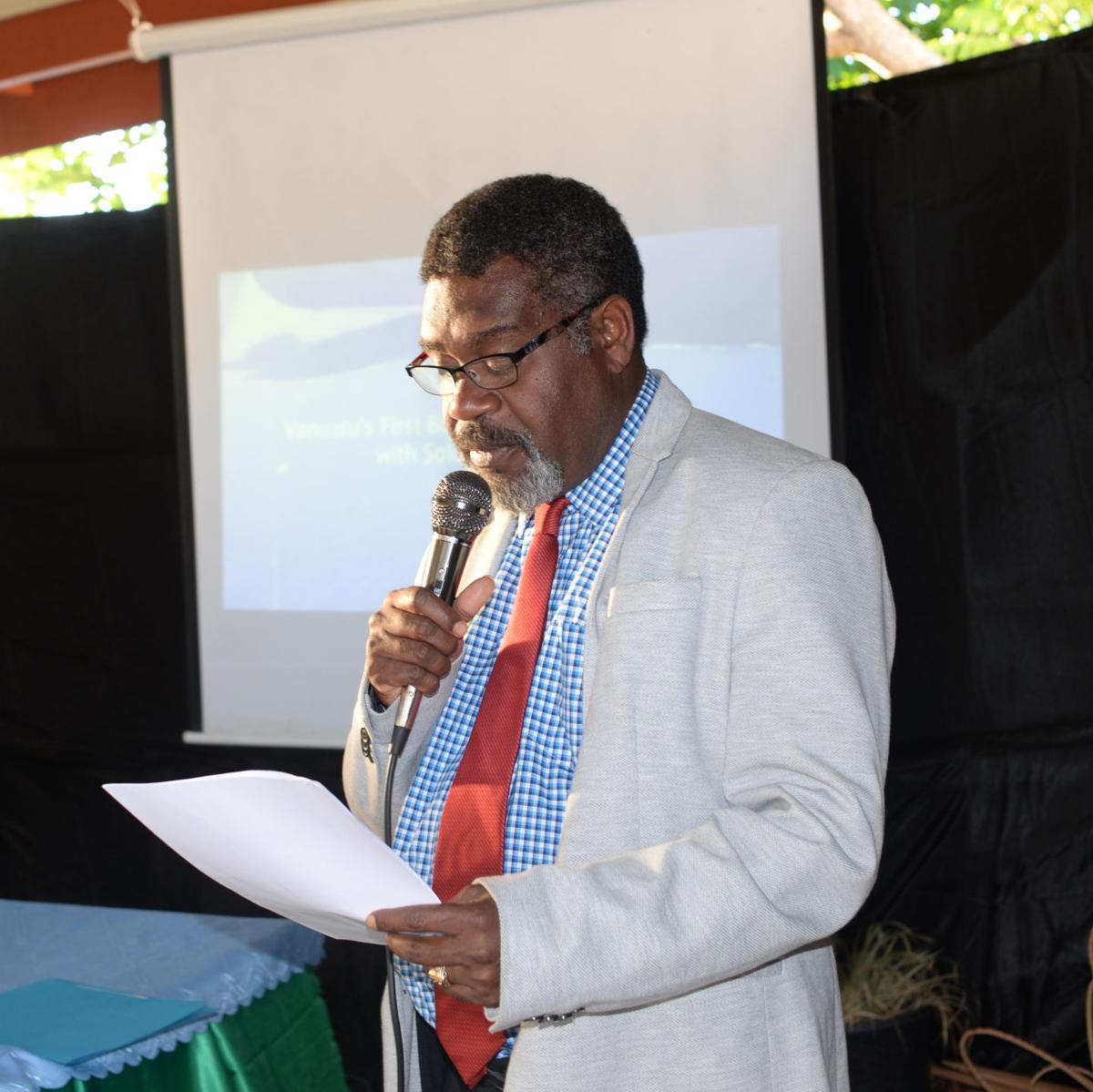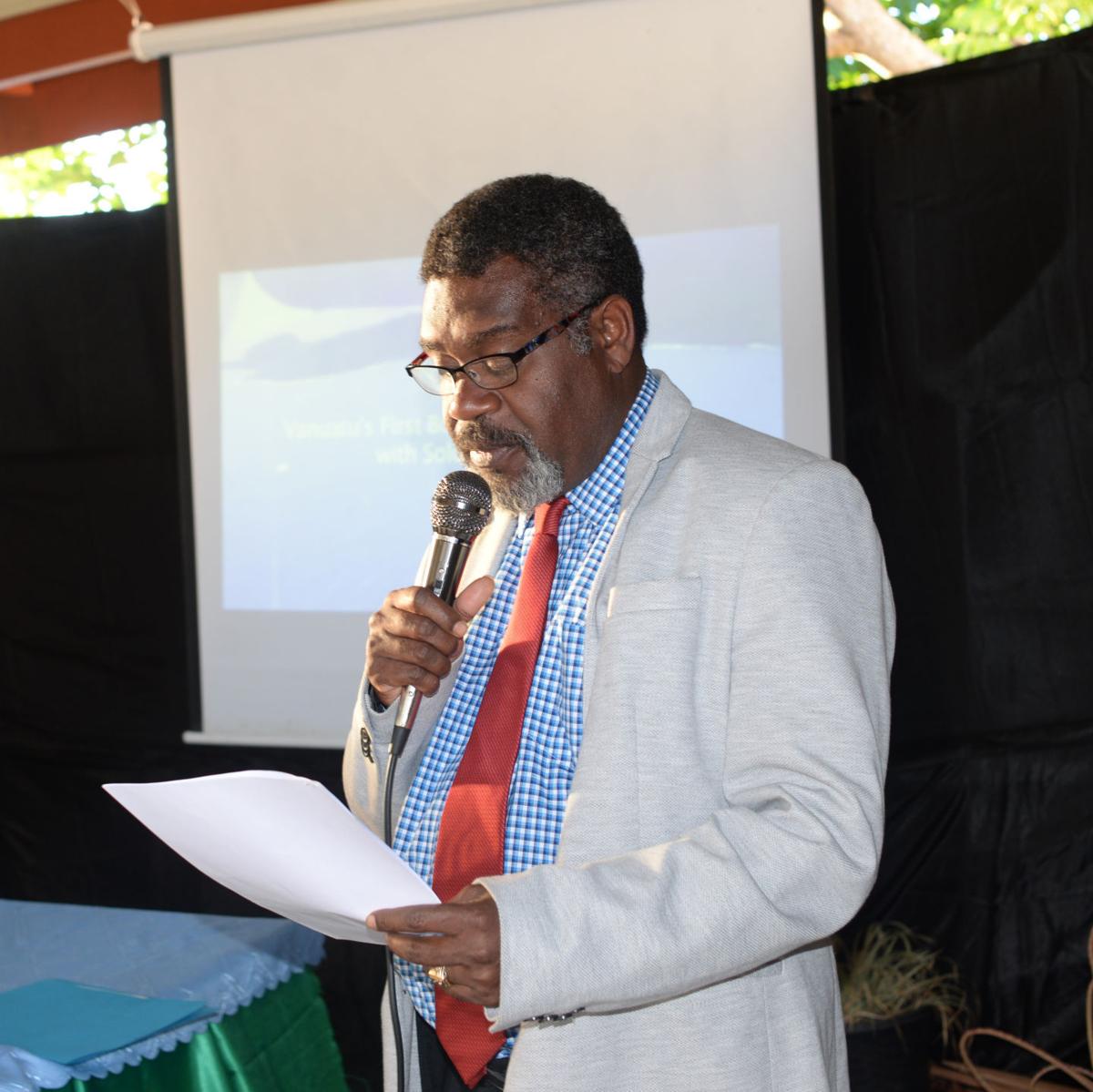 The Minister of Foreign Affairs, International Cooperation, and External Trade (MOFAICET) Bruno Lengkone, officially confirmed on Monday this week the 'Motalava Treaty' which outlines the Maritime Boundary between Vanuatu and Solomon Islands.
"The Ministry confirms that Vanuatu Prime Minister Charlot Salwai, recently signed a maritime boundary treaty, dubbed the "Motalava Treaty" with the Prime Minister of Solomon Islands Manasseh Sogavare," said Minister Lengkone.
The Treaty was signed on Motalava, Torba.
Since Independence in 1980 and after agreeing to the United Nations Convention on the Law of the Sea in 1982, Vanuatu's maritime borders became an international dispute with its neighbors Solomon Islands, Fiji and New Caledonia ( France), including the issue of Matthew and Hunter Islands.
Although the three countries established diplomatic relations in 1982, the issue of resolving maritime boundary remains a sensitive one.
The minister said attempts to resolve the boundary dispute with Solomon Islands started in 1983, and because of the newly established UNCLOS 111 almost every country in the world including Vanuatu and Solomon Islands made every attempts, through regional and international assistance and efforts to fine-tune the provision of the law of the sea to amicably resolve their disputes.
"In 2015 both countries after exhausting all the rules under article 15 of UNCLOS to resolve their maritime dispute and it would have taken another 33 years onward to repeat the same arguments," Lengkone said.
"Both countries agree that the respect for each other, their people and their livelihood should be paramount. Both countries acknowledged that peace had always prevailed between the people of Temotu Province and Torba Province as that of their cultural similarity that had always made them one people.
"Both countries then decided to take a new direction from UNCLOS and revert to agreeing on a maritime line based on the spirit of culture and brotherhood.
"A decision that would bridge and strengthen the two sides in the future to come."
Minister Lenkone acknowledged the South Pacific Community (SPC), the Commonwealth Secretariat and the United Nation (UN) for the technical and legal support rendered to both countries.
He also thanked the members of the National Committee on Maritime Boundary from 1983 to 2015 and those who passed away, along the way in what he described as a truly humble contribution to the country.
"I have today appointed a National Committee on Maritime Boundary Delimitation to continue to resolve our borders with Fiji and France and also resolve dispute with France over Matthew and Hunter Islands," he continued.
"The Committee will be further endorsed by the Council of Ministers. I urge the chiefs, church leaders, community leaders and the People of Vanuatu to continue to provide all the necessary support to the team.
"I wish them all the best.
Comments