Pacific Games recruitment drive off and running ( Vanuatu )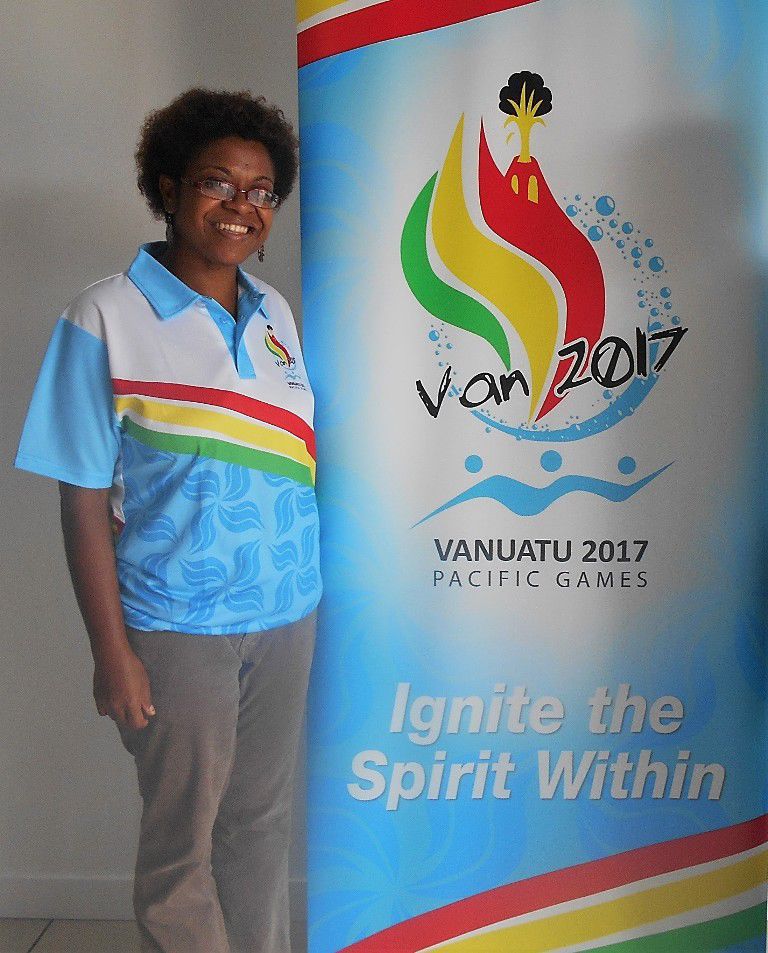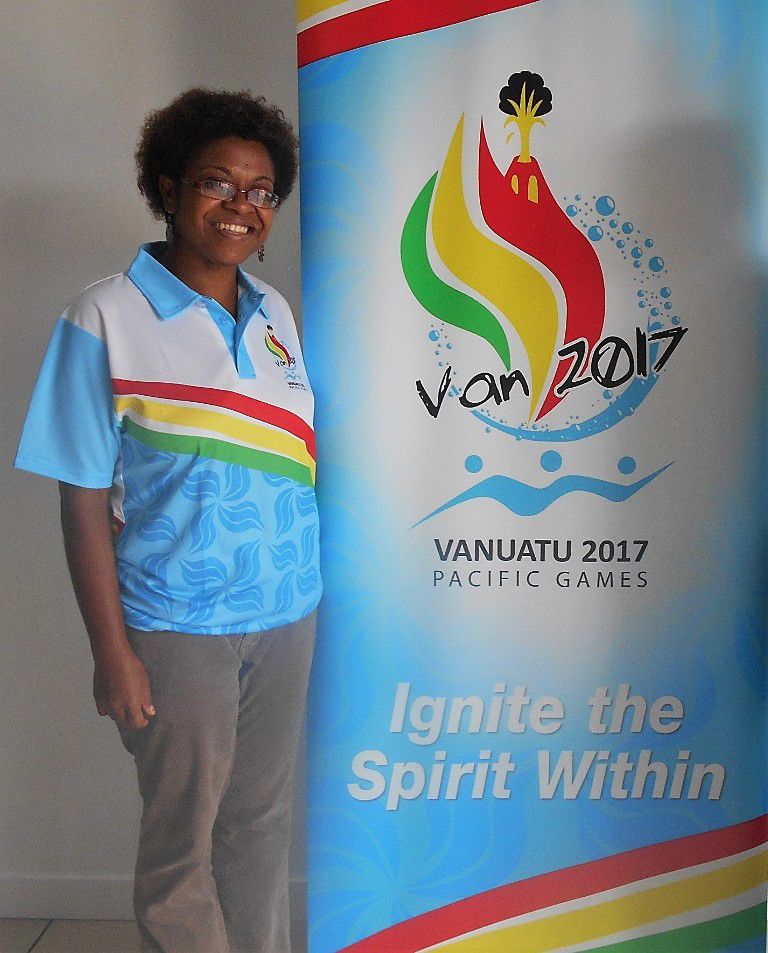 The doors are now Open for Business at Van2017 and the Organizing Committee is looking for talented hard working staff to take on challenging and demanding roles for the next 14 months.
CEO Clint Flood provided some insight to the positions needed and the type of people required.
"While our job is to deliver a sporting and cultural event, the skills we need are around running a business.
"We need accountants, project managers, graphic artists, community development officers, marketing and sales, hospitality, procurement agents, HR Managers, executive assistants and a whole host of other skills."
CEO Flood explained that the "business" of running a good event is putting in place the contracts, agreements for the goods and services needed to deliver the Games.
This requires good people, with a desire to work hard with immoveable deadlines and tough budget pressures.
It's a real test of character Mr Flood explained, with the end result being that the people who work for an event such as the 2017 Pacific Games usually take on far more responsibility than they might otherwise get in other jobs, and finish up the Games experience with a confidence of "getting the job done" to their next job.
CEO pointed out the example of Ms Relvie Poilapa who joined the organization two weeks ago.
Poilapa quickly demonstrated that her experience working with a variety of groups including Peace Corps could be put to use at the Games.
With little experience in Public Relations, but with a drive and desire to do something new — Poilapa was handed the job of Community Relations -coordinating all the public events for Van2017, including last week's business launch and the upcoming launch of the Mascot in November.
"Relvie is the type of person we want in our organization — someone who is not afraid to try something different, and who will put in the commitment to make this event great for Vanuatu. Ms Poilapa said — "two weeks into the job- I can't believe the opportunities that I have been given — it's a bit overwhelming at times — When I went to an interview I had no idea of the position they were thinking of — but it's an opportunity I am glad I did not pass up and now I am a "seasoned veteran" after a fortnight — as we now bring in more staff."
You don't necessarily need to be a sports person to get involved.
If you are looking to join the Van2017 Team – head to our website www.van2017.com for employment news, or send your resume to [email protected]
Comments